Skip to Content
The Board's Goal
As representatives of the community, joined in a positive, cooperative effort with parents, students, and staff, it is the mission of the Par Excellence STEM Academy Board to determine the direction of the school, set policies, define goals and work towards providing the highest quality resources that will ensure that every student receives the very best education possible and is prepared for the future as a productive and responsible citizen.
A Board of Citizens
The Board is a policy-making body that represents Par Excellence STEM Academy and works in conjunction with the State of Ohio and district residents on all matters and decisions regarding public education for the school. No individual member has the independent authority to speak for the board.
Board Meetings
Board meetings are open to the public and citizens are encouraged to attend. Board meetings are held in the Conference Room at Par Excellence STEM Academy, 1350 Granville Road, Newark, Ohio, at 5:30 PM on the second Thursday of every month. Also, the Board occasionally conducts special meetings when school matters need immediate attention.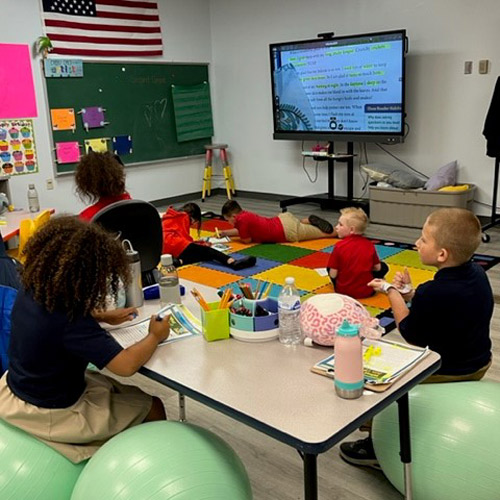 Public Participation
The Board welcomes citizens' participation at all meetings. The beginning of all board meetings are open to the public. Those who wish to address the Board will be asked to stand and begin by identifying themselves to the Board with their name and address.
​
Comments are limited to 5 minutes, as time permits. The Board encourages residents to share issues that affect Par Excellence STEM Academy as a whole. Board meetings are not the appropriate setting to discuss individual or building-level concerns, or for personnel issues. Also, out of respect to students and staff, the Board does not allow personal attacks. Those who violate the policy will be asked to step down immediately.
Executive Sessions
Ohio law permits board members to hold private discussions during a meeting. Executive sessions allow members to discuss personnel matters, property purchases, possible legal action, employment negotiations, security arrangements and items the law says must be kept confidential. Because Ohio law says all votes must be cast in public, executive sessions are for discussion purposes only.
Board Agenda
Copies of the Board's agenda are available upon request from the Par Excellence STEM Academy Administration and/or the Board Treasurer. The agendas contain the following:
Information about last month's meeting
Monthly school reports
Items for action
Approved Board minutes also are available upon request.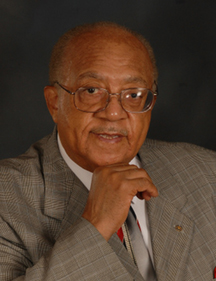 Reverend Dr. Charles W. Noble, Sr.
Founding Director of Par Excellence Learning Center Board Member Emeritus 1935-2022
Rev. Dr. Noble is founding director of Par Excellence Learning Center, a private preschool created in 1988 and the precursor to Par Excellence STEM Academy public charter school. It was his dream to educate children and families in a nurturing environment, one of loving and learning, and caring. Rev. Dr. Noble wished that donations to be made in his memory to Par Excellence STEM Academy.
By Mail
Par Excellence STEM Academy
1350 Granville Road
Newark, OH 43055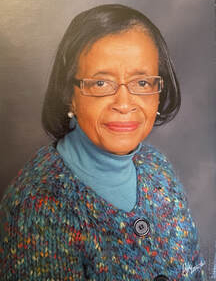 Edwina McIntyre, Board President
​With great sadness, we announce the loss of our beloved board president on March 23, 2022. ​On behalf of everyone here at Par Excellence STEM Academy, we extend our deepest sympathies and condolences to Edwina's family.
​A life so beautifully lived deserves to be beautifully remembered.
​Thank you, Edwina.
2023-2024 Meeting Schedule
Par Excellence Board meetings are held the second Thursday of each month at 5:30 PM at 1350 Granville Road, Newark OH 43055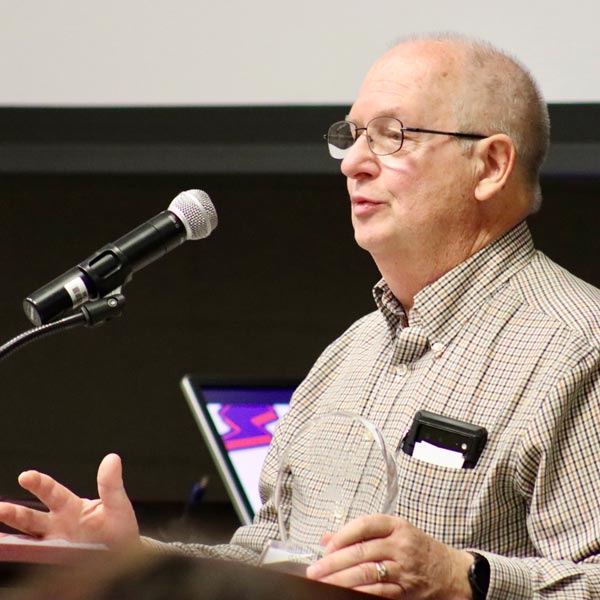 NOTICE OF PUBLIC HEARING
Notice is hereby given that the Board of Directors of Par Excellence Academy ("School") will hold a public hearing on October 12, 2023 at 5:30 p.m. at Par Excellence Academy, 1350 Granville Road, Newark OH  43055. The purpose of the hearing is to receive public comments regarding a proposed resolution which would allow the School to exceed the statutory time limitations on the preparation for and administration of state and schoolwide assessments.
PUBLIC NOTICE
Notice is hereby given that the Board of Directors of PAR Excellence Academy is seeking public comment on its Safe Return to In-Person Instruction & Continuity of Services Plan related to the American Rescue Plan Elementary and Secondary School Emergency Relief Fund. A copy of the proposed revisions to the current Plan can be found on the School's website. Time will be set aside to receive public comment on the Plan during the Board of Directors upcoming meetings, scheduled at 5:30 p.m. at 1350 Granville Rd, Newark, OH 43055 on September 14, 2023, and October 12, 2023.
There is no meeting during the month of July.
August 10, 2023
September 14, 2023
October 12, 2023
November 9, 2023
December 14, 2023
January 11, 2024
February 8, 2024
March 14, 2024
April 11, 2024
May 9, 2024
June 13, 2024
Get on the Right Track to Success