Skip to Content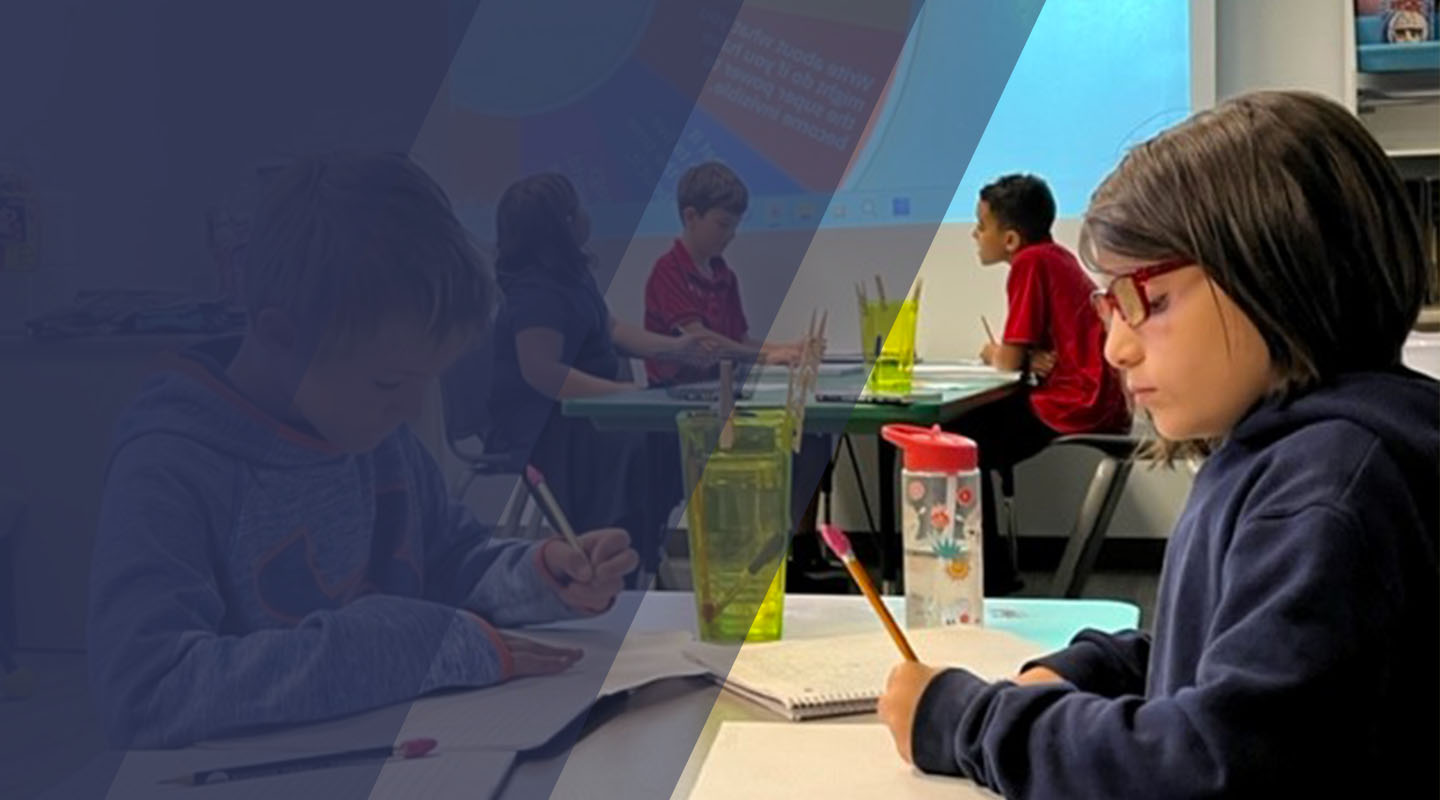 Par Excellence STEM Academy
A community charter school of choice designed to offer an alternative approach to elementary education through STEM and Success for All curriculum.
Community School Statement
Par Excellence STEM Academy is a community school established under Chapter 3314 of the Revised Code. The school is a public school and students enrolled in and attending Par Excellence STEM Academy are required to take proficiency tests and other examinations prescribed by law. In addition, there may be other requirements for students at Par Excellence STEM Academy that are prescribed by law. Students who have been excused from the compulsory attendance law for the purpose of home education as defined by the Administrative Code shall no longer be excused for that purpose upon their enrollment in a community school. For more information about this matter, contact the school administration or the Ohio Department of Education.
What is Project-Based Learning (PBL)?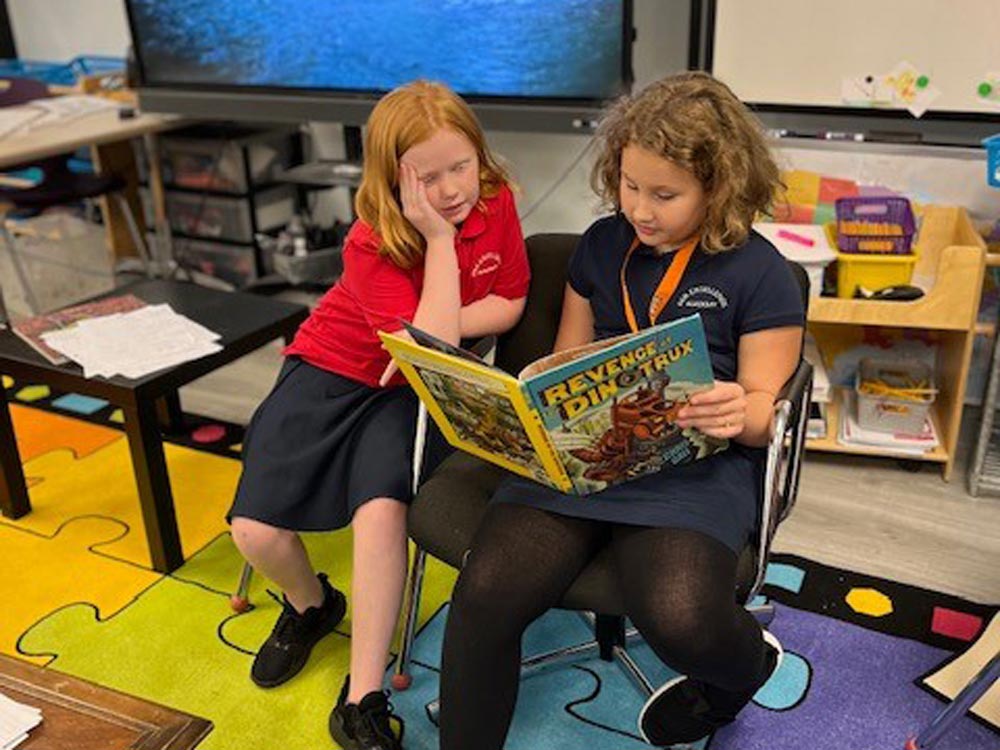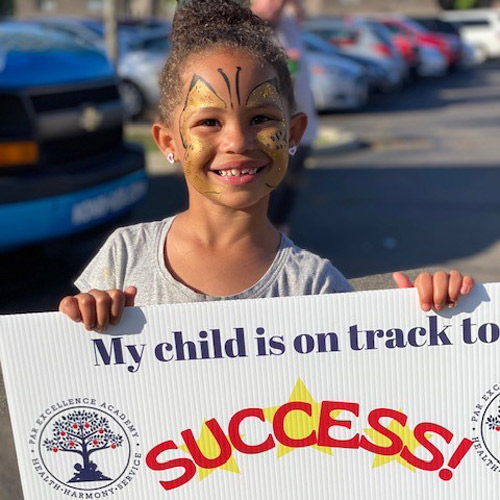 We Are Ready To Help
For instructions on registering your child call the Main Office at 740-344-7279.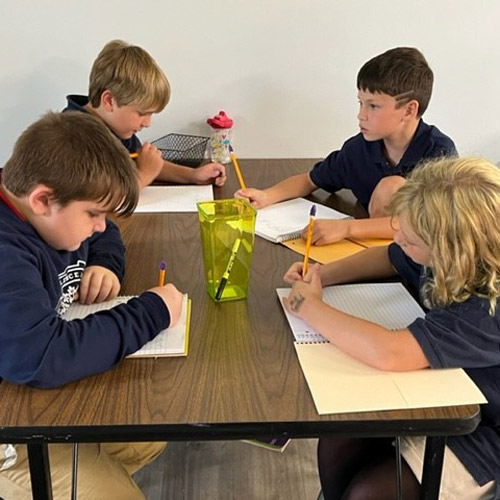 Par Excellence STEM Academy ​2021-2022 Annual Report ​Is Now Available!