Skip to Content
At Par Excellence STEM Academy, We Believe In
L.I.F.E.
Learning Is Fun Everyday!
Success For All
For more than three decades, Success For All has helped children to read, learn and succeed through cooperative learning strategies and proven, research-based programs. The approach aligns, supports and inspires students, parents, teachers and administration to work together to create an engaging and effective learning environment.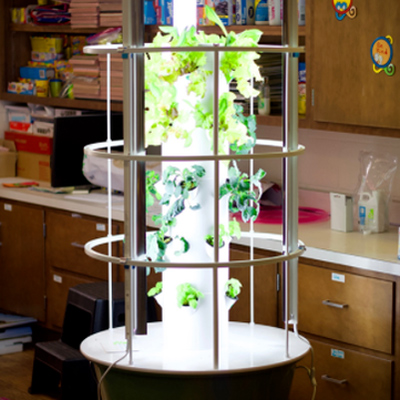 S.T.E.A.M.
Our scientific scholars study agricultural principles through both a large outdoor garden and Aeroponic Tower Gardens in the classrooms. Sponsored by the Licking County Health Department, and Together We Grow.
1:1 Technology
As part of Par's commitment to technology, each student is issued an iPad/ Chromebook to use during designated instructional time.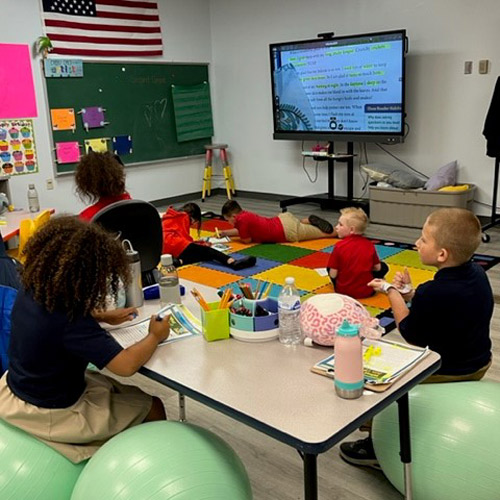 Encouraging Art Integration Within Classroom Learning
While Par Excellence is invested in integrating technology and science throughout the school, we firmly believe in the benefits of the arts for our students. We encourage art integration within classroom learning. For example, while doing their butterfly journals in the Spring, kindergarteners are taught the process of scientific observation as they study butterfly life cycles. During this process, they participate in multiple hands-on art projects that engage their creative curiosity and make their scientific inquiry tangible.
Ohio Department of Education – Title IX Compliance
Statement of Compliance With Federal Law
The Ohio Department of Education complies with all Federal laws and regulations prohibiting discrimination, and with all requirements of the U.S. Department of Education.
Compliance With Title IX
What Title IX is: Title IX of the Education Amendments of 1972 is the landmark federal law that bans sex discrimination in schools, whether it is in curricular, extra-curricular, or athletic activities.
Title IX States:
"No person in the U.S. shall, on the basis of sex be excluded from participation in, or denied the benefits of, or be subject to discrimination under any educational program or activity receiving federal aid."
The Ohio Department of Education (ODE) is in compliance with Title IX of the Education Amendments of 1972, as amended, 20 U.S.C. 1681 et seq. (Title IX), and its implementing regulation, at 34 C.F.R. Part 106, which prohibits discrimination based on sex. The ODE, as a recipient of federal financial assistance from the United States Department of Education (USDOE), is subject to the provisions of Title IX. ODE does not discriminate based on gender in employment or in any educational program or activity that it operates.
Get on the Right Track to Success