Skip to Content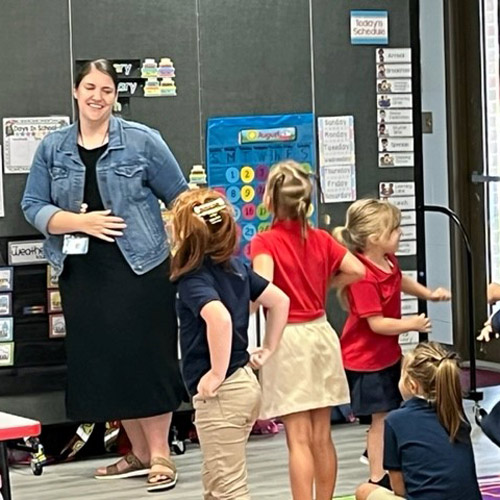 Employment Opportunities
Par Excellence Academy currently has the following employment opportunities available for the 2022-2023 school year:
Teaching Positions Grades K-6
Teaching Assistant Positions
Intervention Specialists
Custodial Staff
For interested applicants, please send a copy of your resume and any additional attachments to jhollern@laca.org. Current open positions are also posted on Indeed.com. Thank you for your interest in working with us at Par Excellence Academy!
Get on the Right Track to Success